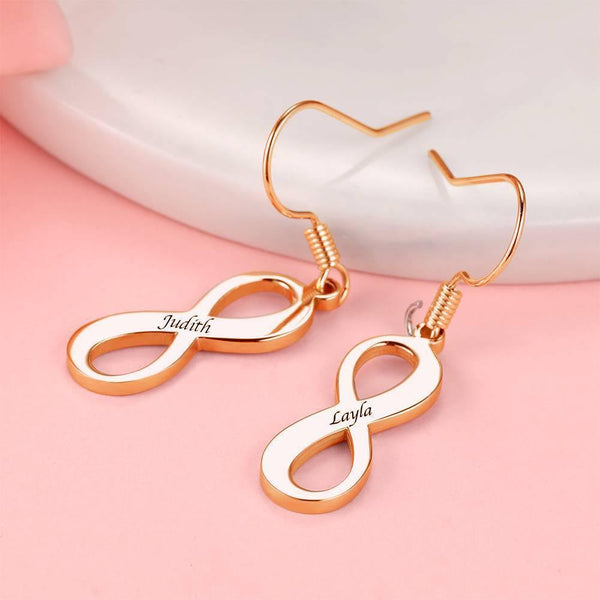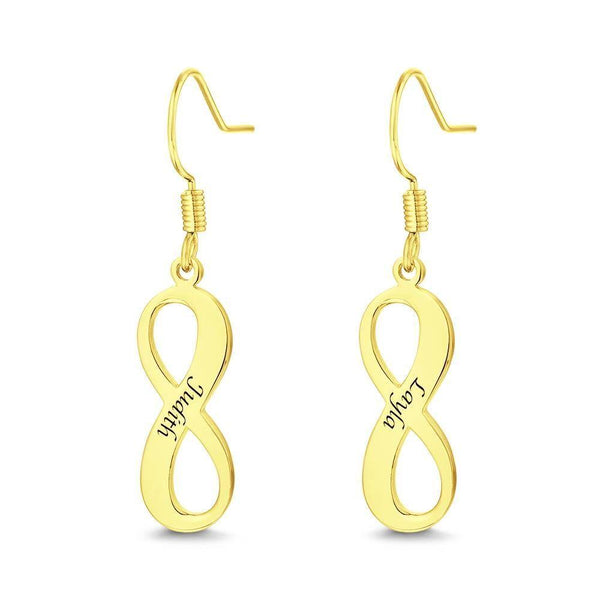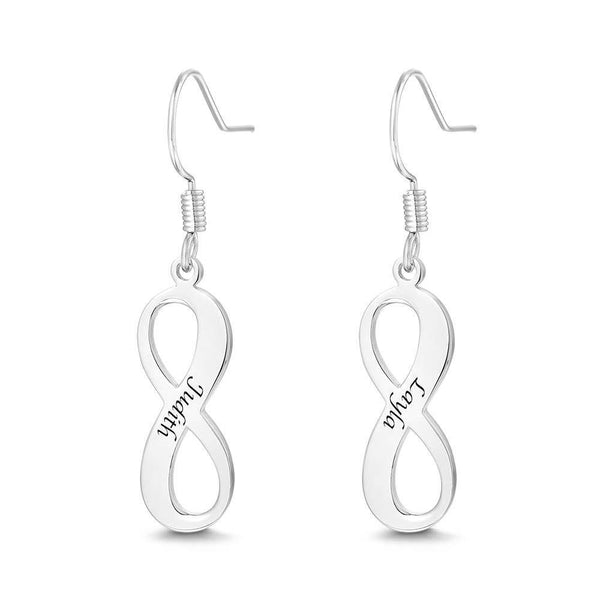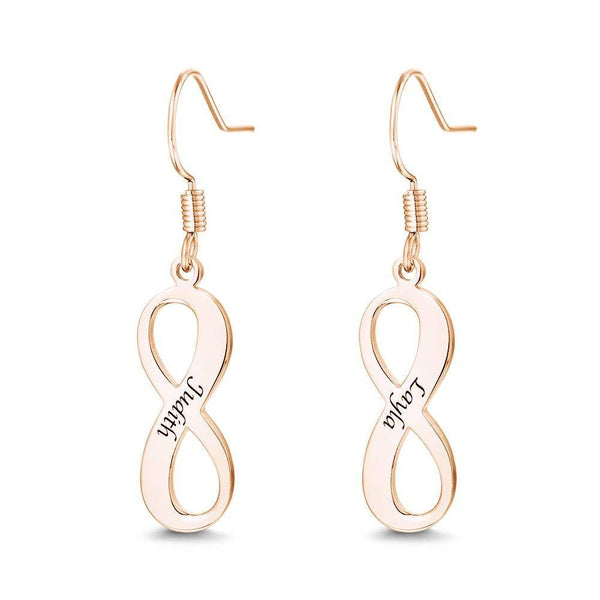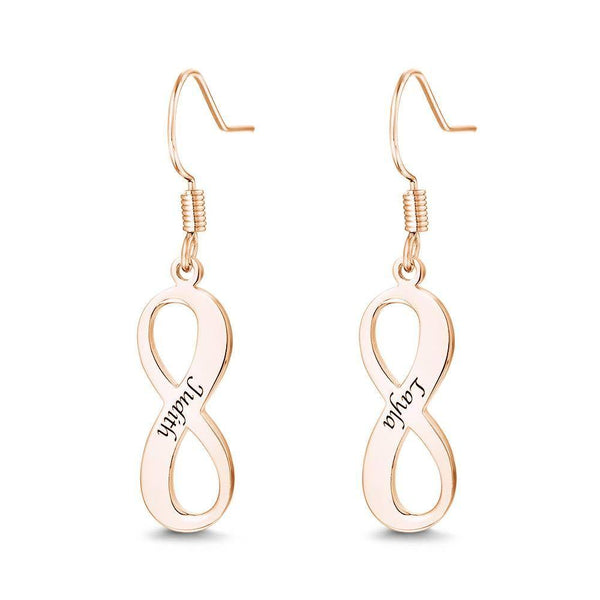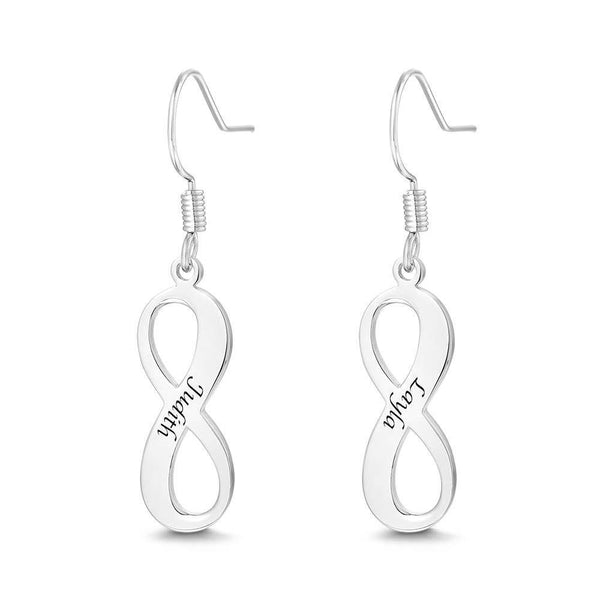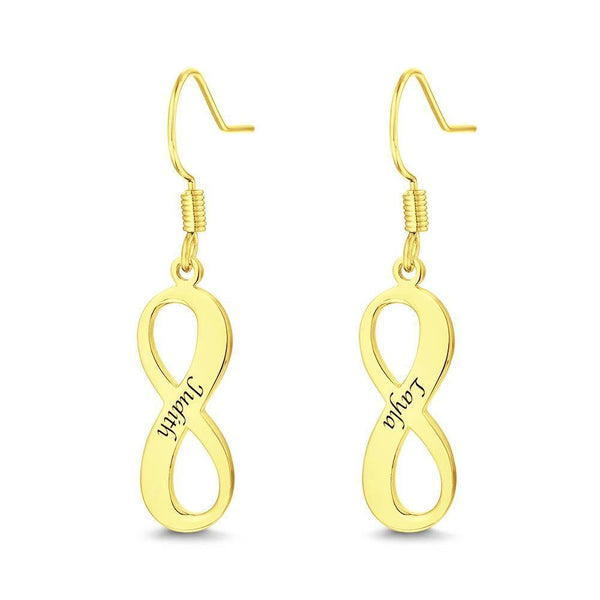 This item requires 3-5 business days to handcraft.
This item cannot be returned unless it is defective or damaged.
This item cannot be modified once you finish payment.
This item is covered by our 90-DAY RETURN policy.
Description

Soufeel engraved earrings deserve a spot in every woman¡¯s jewelry box! There is a vast assortment of earrings to choose from so that there is something for every style personality or occasion. For a great pair of everyday earrings, you can¡¯t go wrong with this pair of engraved earrings. For those who love to make a statement, ear jackets and drop earrings are a great way to go. There are also a variety of colors to choose from for those who are into birthstone jewelry or for those who are looking for a great birthday gift for a friend or family member.Custom Engraved Earrings Name Drop Earrings Rose Gold Plated.
PRODUCT DETAILS
FREE STANDARD SHIPPING
over AU$69.00
Return & Exchange
Within 90 Days 
Exclusive Design
Creative Gifts
Custom Service
Efficient & Fast 
Check out the styles featured with Soufeel on